Bay of Islands & Kerikeri Tour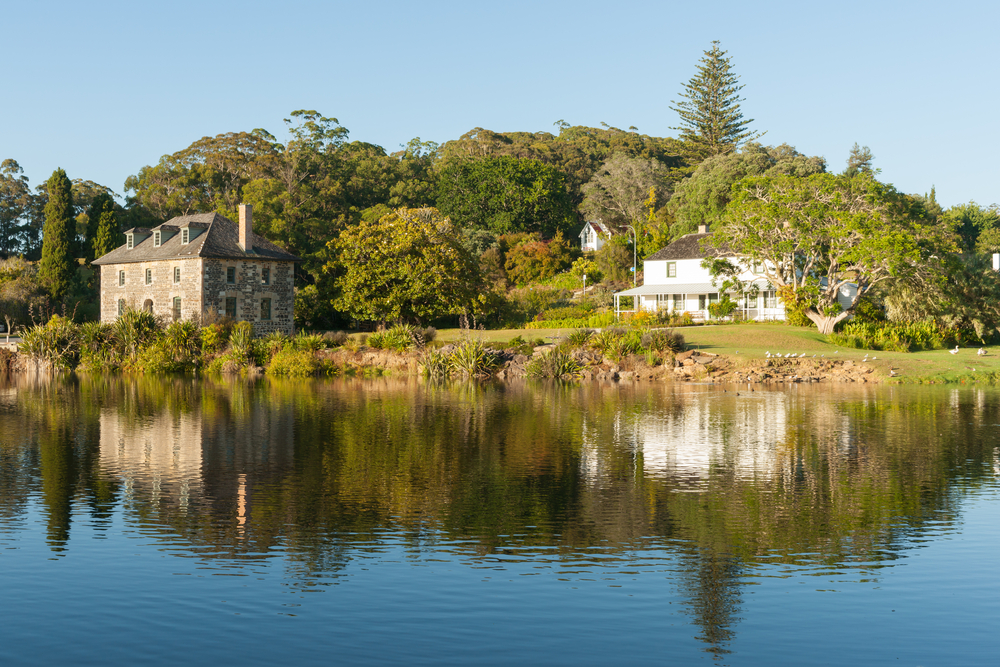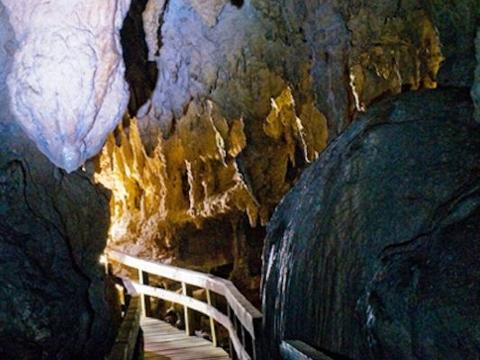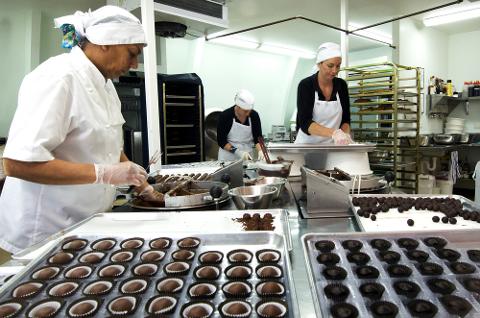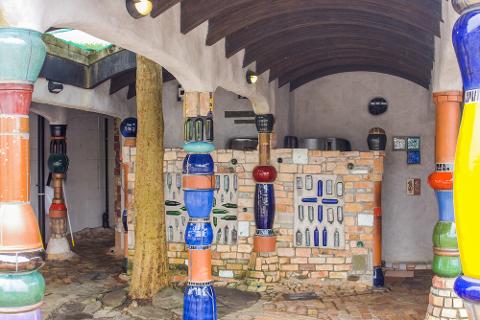 Duration: 5 Hours (approx.)
Product code: PV1NWT
Kawiti Glow Worm Caves is our first stop. Here a member of the local Iwi (Maori Tribe) will act as your guide and will lead you through underground caverns to see the glow worms and tell you how the caves came to be found.
Then, a short drive to Kawakawa, location of the world famous "Hundertwasser Toilets" one of the few public toilets seen as an international work of art, designed by the expatriate Austrian artist Friedensreich Hundertwasser, features the use of recycled materials from the local community.
We move on to the Opua Kauri Forest. This is a 15,000 hectare forest which contains magnificent stands of Kauri and a rich ecological diversity and is how Northland looked 150 years ago.
Our next stop is the Makana Chocolate Factory to sample their hand made chocolates and time to visit the adjacent Kauri Workshop which has crafts and collectibles for sale. Here you will be able to get some lunch in the well-appointed coffee shop adjacent to the factory.
Our tour takes us to the Kerikeri Mission Station which was established in 1819. There are two significant buildings, "The Stone Store" built in 1832, originally used as a Missionary Society warehouse and the adjacent "Kemp House", New Zealand's oldest building completed in 1821/22 by missionary carpenters and Maori sawyers.
Departing Kerikeri we take in the splendour of the Haruru Falls, Haruru is Maori for "Big Noise".

The last stop of the day is the Waitangi look-out Loop. This is a final chance to take the stunning views over Waitangi, Russell and the Bay of Islands, before your transportation back to the Wharf or Paihia.